Lillian's List is committed to building a pipeline of progressive women candidates and staffers ready to run, win and lead at all levels of political leadership.
We have trained 665 potential candidates since 2011. In addition to candidate and campaign staff training, we recruit new women candidates committed to reproductive freedom and equality for women to run for office in North Carolina.
Our network includes more than 8,000 women and men from across North Carolina committed to recruiting, training, and funding viable women candidates. We have a candidate scout network of more than 300 members statewide. In the past two decades, we have identified over 800 potential progressive women leaders. Together we are changing the face of power in North Carolina.
Watch this video to learn more about our history and founders!
Diversity Statement

We strive to ensure our Board of Directors, staff, members, and candidates reflect the diversity of North Carolina. We are committed to increasing the diversity of women in elected offices in our state. North Carolina is constantly changing, and we embrace that change and the addition of new voices to our democracy.
Lillian's List By the Numbers
Since 2011: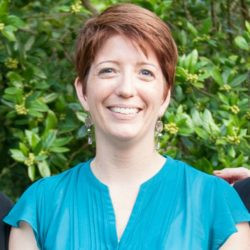 Sarah Preston
Executive Director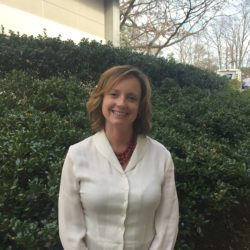 Laura Tormey
Development Director
Taylor Grady-Daly
Development Manager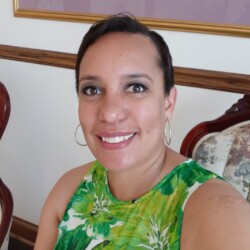 Montica Talmadge
Recruitment & Organizing Manager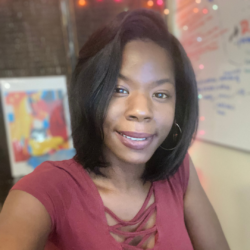 Shanetta Burris
Program Manager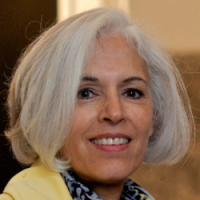 Cosette Serabjit-Singh
Vice Treasurer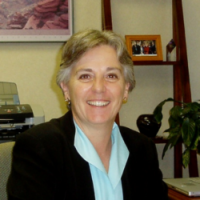 Mary Musacchia
Board Member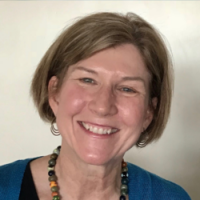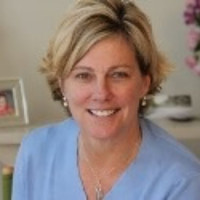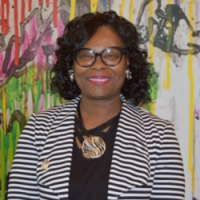 Angella Dunston
PAC Chair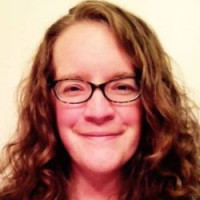 Lynne Walter
Chair Fund Development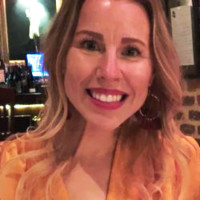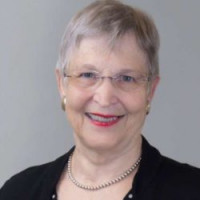 Martha Alexander
Treasurer, Chair of Finance Committee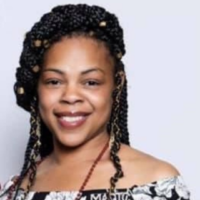 Valencia Handy
Board Member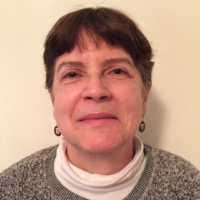 Carol Conway
Governance Chair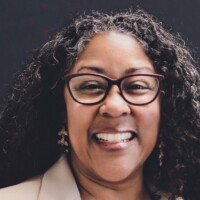 Kimberly Hardy
Board Member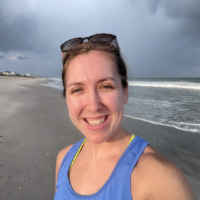 Alicia Reynolds
Board Member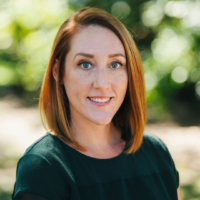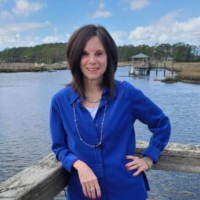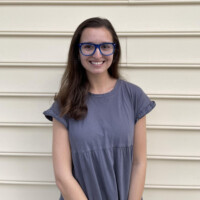 Lucy Russell
Board Member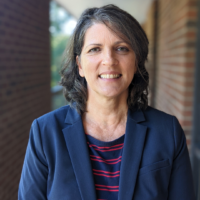 Rosemary Ireland
Board Member