As we see a rash of anti-women legislation and rhetoric across our country, Lillian's List stands strong in its vision to see a North Carolina where reproductive rights are guaranteed and not subject to political negotiation, and our state is a great place to be a woman.
Reproductive Justice
Contraceptives, abortion care, and sex education should be affordable and accessible to all in North Carolina.
Gender Equity
Women should be able to freely and fully participate in political and economic life in North Carolina.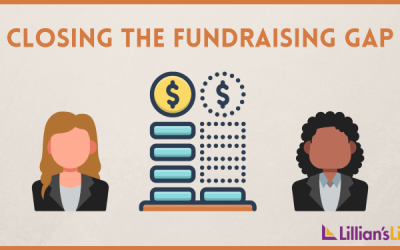 Women of color who run for office often experience a fundraising gap, where they receive significantly less money from donors on average than white women and men of all races.
read more